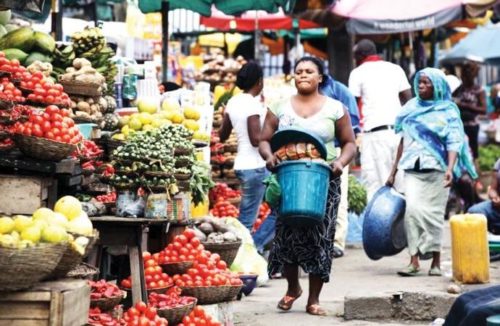 The National Bureau of Statistics (NBS) on Friday said the consumer price index (CPI), which measures inflation, jumped 11.31 percent in February from a year earlier.
The bureau noted that the increase is 0.06 percent lower than 11.37 percent recorded in January 2019.
According to NBS, increases were recorded in all Individual Consumption by Purpose (COICOP) divisions that yielded the headline index.
It said on a month-on-month basis, the headline index increased by 0.73 percent in February 2019, 0.01 percent lower than 0.74 percent recorded in January 2019.
Besides, February's food inflation rose 13.47 percent year-on-year compared to January's growth of 13.51 percent.