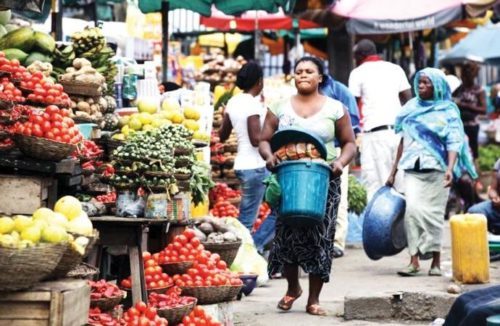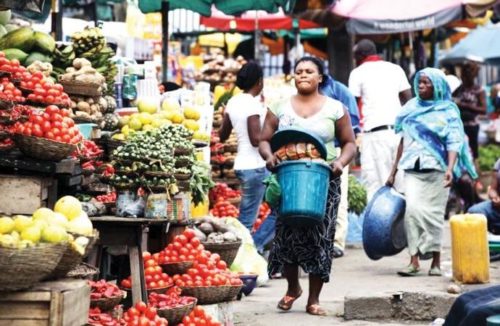 The consumer price index, which measures inflation, stood at 11.98% in December 2019," according to a report released by the National Bureau of Statistics (NBS) on Friday.
This is 0.13 percentage points higher than the 11.85% recorded in November.
This is the highest point the index has reached in 19 months.
"On month-on-month basis, the headline index increased by 0.85 percent in December 2019, this is 0.17 percentage points lower than the rate recorded in November 2019 (1.02%).
The urban inflation rate increased by 12.62 percent (year-on-year) in December 2019 from 12.47 percent recorded in November 2019.
"The rural inflation rate increased by 11.41 percent in December 2019 from 11.30 percent in November 2019.
"The composite food index rose by 14.67% in December 2019 compared to 14.48% in November 2019.
"Core inflation, which excludes the prices of volatile agricultural produce stood at 9.33% in December 2019, up by 0.34% when compared with 8.99% recorded in November 2019," the NBS report stated.
According to the report, the rise in the food index was caused by increases in prices of bread, cereals, meat, fish, Oils and fats, potatoes, yam and other tubers.
On a year-on-year basis, food inflation was highest in Sokoto (17.75%), Ogun (17.37%) and Plateau (16.75%), while Bayelsa (13.26%), Delta (12.72%) and Bauchi (12.19%) recorded the slowest rise.
Copyright Ships & Ports Ltd. Permission to use quotations from this article is granted subject to appropriate credit given to www.shipsandports.com.ng as the source.