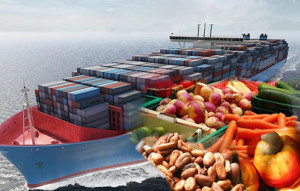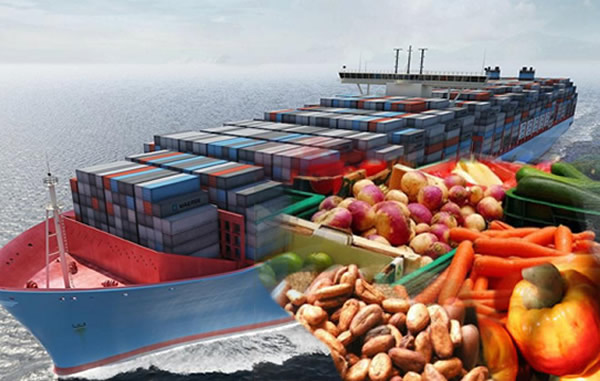 The Managing Director of Casmine Assayer, Shehu Abdulkadir, an export supervisory firm in Lagos, said Nigeria non-oil export trade was under-reported.
Abdulkadir told journalists in Lagos that the informal and unreported export trading activities were 50 per cent more than what were reported.
He said that 90 per cent of Nigerian products rejected abroad were being shipped through other African countries like Ghana and Cameroon where they were being repackaged and shipped abroad.
He said lack of trust on Nigerian export market led to the rejection of its products abroad, adding that many other nations capitalised on this to repackage the rejected products and shipped them abroad.
"The volume of Nigerian export trade across other countries is a lot more than what is being reported.
"More than 90 percent of agricultural produce, like cassava chips, sesame seeds, and even industrial products like cables, window panes are being exported in mass volumes constantly.
"The major challenge since Nigerians products were rejected sometimes ago is that some other nations have capitalised on it.
"They take items from us, repackage them and label them as their own.
"This has somehow eroded the trust of the global market, except a few of some international buyers, who are already aware of the quality of our produce," Abdulkadir said.
He said that the company had been mandated to effect pre-shipment inspection of export in the South-West zone.
"We are making efforts, in collaboration with the Nigerian Export Promotion Council (NEPC) to educate exporters on the pre-shipment requirements and tricks of the trade to reduce rejection," Abdulkadir said.
He also encouraged small and medium enterprises to put in more efforts to improve the quality of their packaging, saying that this was a necessary requirement for the success of exportable products.
Nigeria's total trade with the European Union (EU), which stood at €39 billion in 2014, accounting for 31 percent of the Nigeria's total trade, dropped to €29 billion in 2015.
Many experts said that the volume of non-oil export had reduced in the last few years, while some exporting activities were being done informally.
Copyright Ships & Ports Ltd. Permission to use quotations from this article is granted subject to appropriate credit given to www.shipsandports.com.ng as the source.