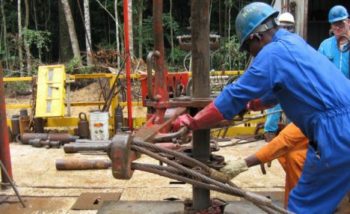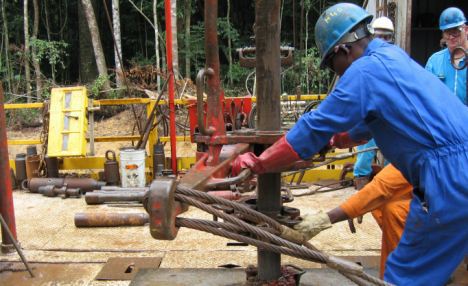 The main subsidiary of Nigeria's state oil company said on Monday it planned to increase production from fields in which it owns stakes to 300,000 barrels per day by 2018 from the current level of 180,000 bpd.
Nigerian Petroleum Development Company (NPDC), an upstream subsidiary of the Nigerian National Petroleum Corporation (NNPC), said the planned increase in so-called equity production was part of the state oil company's "transformation."
NPDC, in a statement issued by its parent company, said production was expected to reach 400,000 bpd and 500,000 bpd by 2019 and 2020 respectively.
NPDC, set up in 1988 to carry out oil and gas exploration, said it was involved in 29 concessions comprising of 22 oil mining leases and seven oil prospecting leases.
OPEC member Nigeria relies on crude oil sales for about two-thirds of government revenue.