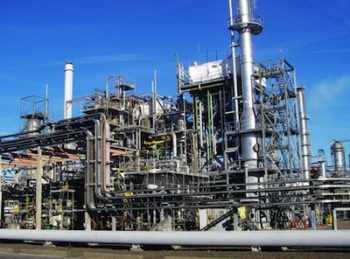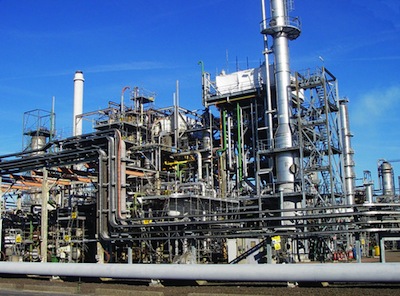 A House of Representatives ad hoc committee has directed the Nigerian National Petroleum Corporation (NNPC) to withhold its bid to spend $1.8 billion on the nation's refineries.
The NNPC had in 2017, proposed a fresh bid to spend the money on the turn-around maintenance (TAM) of the three functional refineries in the country.
The lower chamber had subsequently set up the adhoc committee to carry out a comprehensive investigation of the state of the refineries and their maintenance.
Addressing journalists on Thursday, Chairman of the Committee, Garba Muhammad, said the lawmakers have asked the NNPC to withhold the planned spending for the time being.
"The committee has communicated to Ibe Kachikwu, Minister of State for Petroleum Resources, and Maikanti Baru, Group Managing Director of NNPC, requesting them to stay action pending the outcome of the committee's investigation.
"We also want to seek full cooperation of the stakeholders and the general public in the course of the full exercise," Muhammad said.