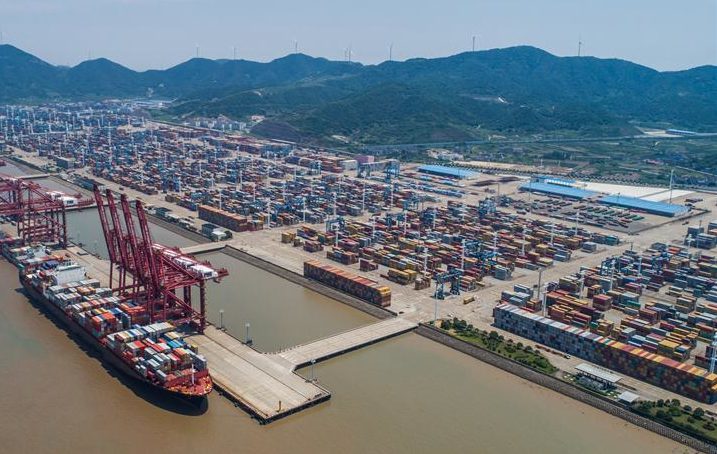 Sea-rail cargo volume at China's Ningbo-Zhoushan port increased 35% year-on-year in August.
The port posted sea-rail container volume of 96,000 teu last month. Iron ore and crude oil shipments also maintained growth.
Last month, Ningbo-Zhoushan port saw one new international trade service, and four coastal shipping routes, with its total number of shipping routes reaching 247.
In August, Ningbo-Zhoushan port posted 105.42m tons cargo throughput, an increased of 9.7% year-on-year, 2.67m teu container volume, an increase of 9.4%.