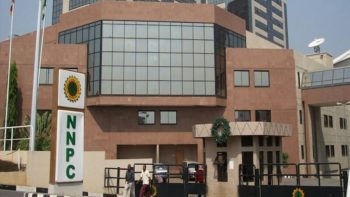 The Nigerian National Petroleum Corporation (NNPC) on Friday said it has awarded two of three gas pipeline contracts which in total will be worth more than $2.8 billion.
One contract for a roughly 200 km (124.27 miles) stretch of the 614 km Ajaokuta-Kaduna-Kano pipeline and stations was awarded to Oando Plc and OilServe, the state oil company said in a statement.
Another stretch of about 200 km was given to a partnership between China Petroleum Pipeline Bureau and Brentex, NNPC said.
It did not say how much each individual contract was worth.
A third contract will be executed in the coming weeks, NNPC said.
Agency Report