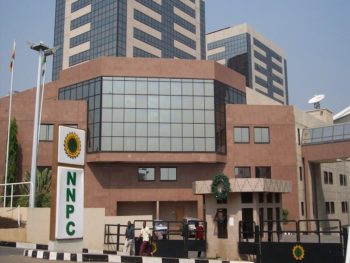 The Independent Petroleum Marketers Association of Nigeria (IPMAN), Ejigbo Depot, has commended the Nigerian National Petroleum Corporation (NNPC) for pumping petrol into the depot.
The Chairman of Ejigbo Depot, Alhaji Ayo Alanamu, made the commendation on Thursday in an interview in Lagos.
Alanamu disclosed that NNPC resumed pumping of petroleum products, especially petrol, to the depot on Wednesday to ease fuel scarcity in South-West.
According to the IPMAN boss, loading of petrol by tankers started at the depot on Thursday.
"I strongly believe that before weekend, queues will vanish.
"Marketers within Lagos metropolis are being given priority attention while NNPC has increased loading capacity of trucks,'' he said.
According to him, the aim of pumping petroleum products to the depot is to reduce the difficulty marketers go through while taking the products at the Apapa private depot.
"Now that pumping has resumed in Ejigbo Depot, the number of trucks waiting to take load in Apapa will reduce drastically; it will also reduce the chaotic traffic situation there,'' Alanamu said.