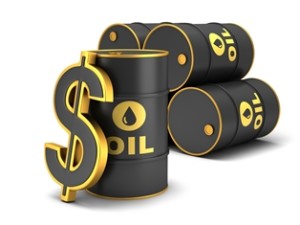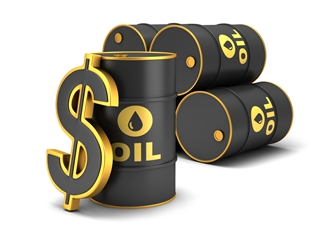 The Nigeria National Petroleum Corporation (NNPC) lifted crude oil worth N6.6trillion between January 2015 and September 2016, a report by the Nigeria Extractive Industries Transparency Initiative (NEITI) has said.
NEITI in its summary of the report, contained in its occasion paper series issued for December, lauded the corporation for publishing its monthly reports since August 2015.
The agency however said NNPC did not publish the audited annual reports and accounts as promised and empowered by its enabling Act.
NEITI also urged NNPC to collaborate with International Oil Companies (IOCs) to "carry out Value-For-Money Audit on all the Federation's Joint ventures."
The NNPC's Monthly Financial and Operations Reports from January 2015 to September 2016 show that the corporation lifted crude oil worth $20.93 billion (N6.598trillion) during the period.
Oil lifted for domestic use had the highest value of $11.57 billion. This was followed by oil lifted for FIRS ($4.48 billion), oil lifted for exports ($4.25 billion) and oil lifted for DPR ($616 million).
The highest value of crude oil lifted was in May 2015 ($4 billion), out of which total government crude oil lifting was $1.43 billion, while total IOC and Independents lifting was $2.41 billion.
The lowest value of crude oil lifted was $1.96 billion recorded in January 2016 during which oil and gas pipeline vandalisms was high, it said.
The report said average daily production in Q1 2015 was 2.16 million barrels per day (bpd), but dropped to 2.02 million bpd in Q2. It stayed above 2 million bpd in the four quarters of 2015.
For Q1 2016, it was 2.05 million bpd but fell to 1.60 million bpd by ending of September 2016, the report showed.