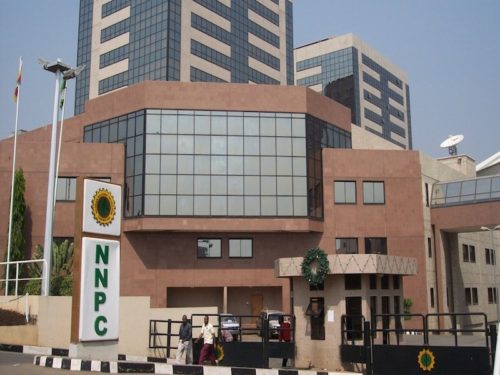 The Nigerian Extractive Industries Transparency Initiative (NEITI), has said NNPC and its subsidiary, Nigerian Petroleum Development Company (NPDC) and other companies in the oil and gas sector have yet to remit  total revenue of $22.06 billion and N481.75 billion to the Federation Account.
NEITI in its latest report on the summary of unremitted revenue, losses and unreconciled differences from operations and transactions in the oil and gas sector released in Abuja on Monday showed that the Nigerian National Petroleum Corporation (NNPC) alone had yet to remit a total revenue of $19.04 billion and N424.57 billion.
The report stated that oil and gas producing companies were still withholding $152.69 million and N5.2 billion; companies involved in offshore processing contracts, $498.6 million; and NPDC, $2.38 billion and N51.95 billion.
The NEITI report stated that the total losses to the federation arising from crude oil production, processing and transportation was $3.04 billion and N60.99 billion.
The extractive industry watchdog said unreconciled differences arising from the allocation, sale and remittance of proceeds from domestic crude allocated to NNPC was N317.48 billion.