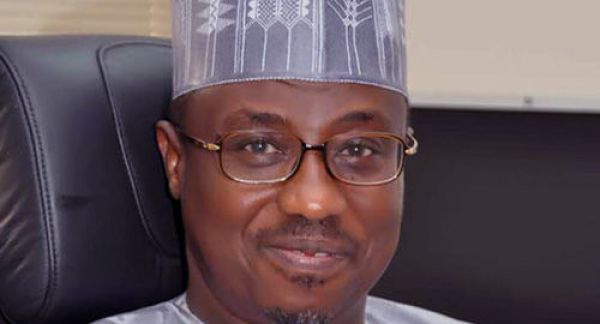 By Omotilewa Quadri 
The Nigerian National Petroleum Corporation (NNPC) says it hopes to attain 100 per cent automation of all transactions involving the supply, marketing and sale of the various grades and blends of Nigeria's crude oil across the world by the last quarter of 2018.
The corporation at the moment has succeeded in automating its oil marketing processes to almost 98 per cent.
Group General Manager, Crude Oil Marketing Division of the corporation, Malam Mele Kyari, said this in an interview published in the corporation's quarterly magazine.
He said the automation exercise has enabled the corporation to achieve an end-to-end monitoring of every barrel of crude oil sold in the country.
"What that means is that we have a seamless process that can be seen on an electronic platform that can be validated by all so that human intervention is reduced," Kyari said in the interview.
"Today at a click of a button we can tell you how much crude oil is sold, at what price, who bought it and where it has gone to etc,'' he explained.
Asked what the corporation was doing to curb the operations of crude oil scammers, Mr. Kyari said the Crude Oil Marketing Division (COMD) has brought their operations down to a minimal level.
"This scam has two parties – one party is the scam artist who forges the document and the other is the gullible person who I sometimes call the co-culprit. In the sense that nobody can offer you discount of $12 per barrel of crude. It is impossible to make $12 per barrel of crude. At best, the maximum people make is $1 per barrel. So, how can somebody offer $12 and you accept?"
He said the corporation curbed the activities of the scammers by opening a corridor of communication with stakeholders and constant engagement with the general public.
"Whenever we have such persons we report to the necessary agencies of government and make sure they take action," he said.  
Copyright Ships & Ports Ltd. Permission to use quotations from this article is granted subject to appropriate credit given to www.shipsandports.com.ng as the source.