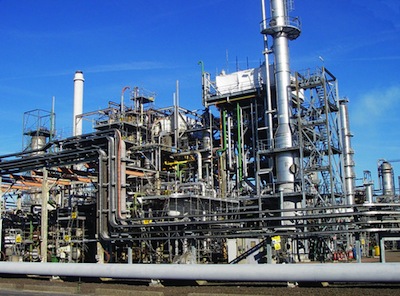 The Nigerian National Petroleum Corporation (NNPC) Chief Operating Officer, Upstream, Mallam Bello Rabiu, says the state-owned firm will sign agreements on funding and contractual agreement with third-party financiers and contractors for the revamp of its 445,000 barrel per day (bpd) combined capacity refineries in Kaduna, Warri and Port Harcourt next week.
Rabiu who made the disclosure in Lagos at the weekend explained that Federal Government had to engage an external consultant to review the status of the refineries to enable it to negotiate good deals for the agreements.
He said NNPC has identified the relevant people it would work with, including the Original Refineries Builders (ORBs) and that the deal would be sealed next week.
Rabiu, "The process is almost done and we are hoping that next week, we should be in a position to have signed all the requisite agreements and be able to charter people to move in and begin work next year."
He said security and funding that used to be the bane of Upstream operations have been largely taken care of by the corporation through practical engagement with stakeholders in the Niger Delta region and the cash-call exit programme.