Senate President Bukola Saraki has appeared before the Senate Committee on Ethics, Privileges and Public Petitions to defend himself on his alleged ownership of an SUV seized by the Customs.
The Senate President told the panel that he did not import any Range Rover SUV.
He said, "I am not an importer. As the President of the 8th Senate and Senator from Kwara Central, I am proud of the Senate as an institution and its Constitutional role to represent the interests of the Nigerian people.
"Further, I am proud to honour the Senate Rule Book that guides our conduct and activities, which is why today I am presenting myself to the Committee today.
"I am here in person because I believe that what you are doing will help strengthen this institution.
"The institution must continue to be strengthened to carry out its mandate, rather than strengthening individuals.
"We must find ways to guard the institution and ourselves against those who wish to tarnish the institution and individual's reputation because of 5 minutes of fame – they try to bring anyone else down."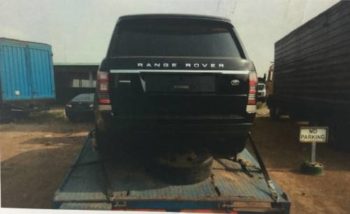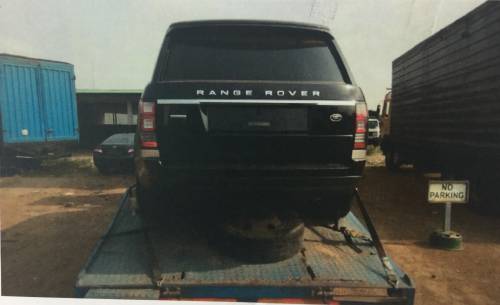 When asked if he had imported the SUV that is the subject of the investigation, the Senate President said, "I did not import any vehicle. I did not ask anybody to import any vehicle on my behalf."
Speaking on the controversial Customs vehicle import duty policy, which pitched the lawmakers against Customs Comptroller-General, Hameed Ali; he said, "We raised the issue on the Customs policy based on the interest if Nigerians."
The now suspended policy required Nigerians to pay retroactive import duty on the old vehicles irrespective of the date of purchase.
Copyright Ships & Ports Ltd. Permission to use quotations from this article is granted subject to appropriate credit given to www.shipsandports.com.ng as the source.