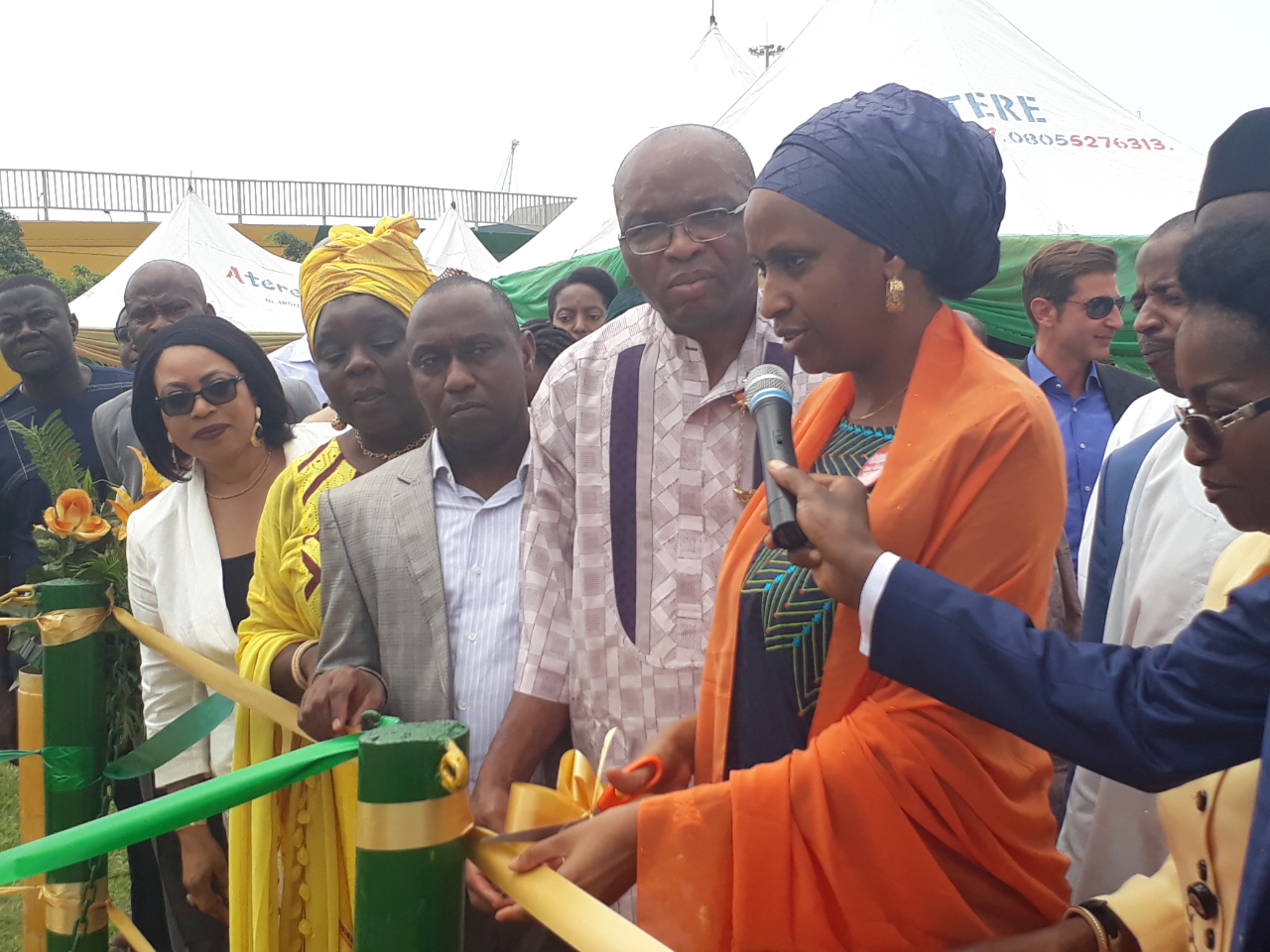 As part of efforts aimed at boosting port efficiency and creating the enabling environment for business at the port, the Nigerian Ports Authority (NPA has commissioned a Safety, Information and Operations Centre (SIOC) at the Lagos Port Complex, Apapa.
Speaking at the commissioning ceremony held yesterday in Apapa, Managing Director of NPA, Hadiza Bala Usman, said the initiative is to provide visitors and customers an avenue where they can engage with the authority.
She said the centre would help provide prompt information dissemination to all port users and will operate round the clock.
This, she said, will help prevent influx of people into the port as according to her, "if people can get certain information, they might not need to go into the port".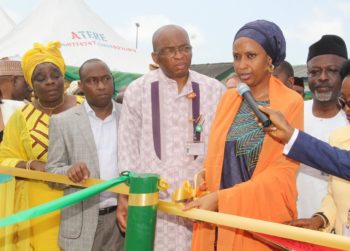 She added that the facility also includes a Customer Care Unit where stakeholders can lodge complaints on any issue concerning port operations and can get prompt response from the authority.
The NPA boss said that the resuscitated electronic display information board at the entrance of the port which is an extension of the centre will also display relevant information to port users and stakeholders.
"This initiative is to provide visitors and customers an avenue where they can engage with the Nigerian Ports Authority (NPA). They are required to come here for safety briefing on any issue attributable to access into the ports.
"We also establish a Customer Care Centre which will be handling complaints and suggestions and will help the authority respond in a timely manner and understand the challenges of the customers as they look into the operations of the ports.
"This event is another step in the right direction in the ongoing port improvement efforts. Our objective is to continue lifting the Nigerian Ports Authority in terms of infrastructural development in order to achieve sustained enhancement of efficiency and provision of enabling environment for business in the port," she said.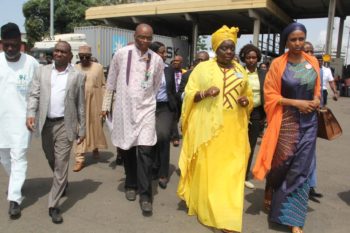 Usman said the authority will continue to work towards making the port more competitive in line with international best practice.
Earlier in his welcome address, General Manager, Western Port, Architect Abiodun Gbadamosi, while congratulating the management team of the Lagos Port Complex (LPC) thanked the NPA management for their leadership role and support in making the centre a reality.
He said the establishment of the centre is timely considering the high expectation of the port to always provide the much needed information to stakeholders and the general public.
Port Manager of Lagos Port Complex, Apapa, Hajia Aisha Ali-Ibrahim, said the project would not have materialised without the active support of the NPA executive management team. 
Chairman, Seaport Terminal Operators Association of Nigeria (STOAN), Princess Vicky Hastrup; Managing Director, PTML Terminals, Mr. Ascanio Russo; Managing Director of Dangote Ports Operations, Capt. Joshua Oyewuimi and several other stakeholders witnessed the event. 
Copyright 2017 Ships & Ports Ltd. Permission to use quotations from this article is granted subject to appropriate credit given to www.shipsandports.com.ng as the source.