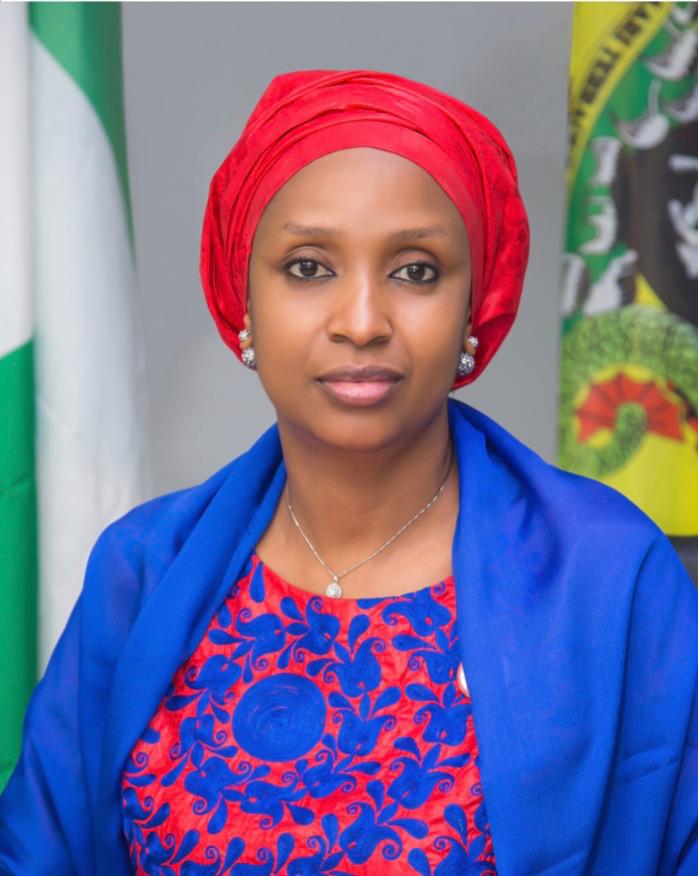 The General Manager, Security of Nigerian Ports Authority (NPA), Capt. Iheanacho Ebubeogu has called for a review of the laws establishing the Nigeria Customs Service (NCS) with a view to improving its performance especially in the area of trade facilitation. 
Speaking at a forum in Lagos recently, Ebubeogu stated that the laws, which currently guide the operation of Customs, do not allow its personnel to strike the right balance between enforcement and trade facilitation.  
According to him, "Customs formation in the 21st century must strike the right balance between enforcement of physical laws and trade facilitation. Our Customs laws do not allow the officers strike the right balance and if we don't strike the right balance, there is no way we can facilitate trade. If we don't facilitate trade and we are going into signing MoUs of trade liberalization, we may have the market but this market will be accessed by others." 
Ebubeogu advised the NCS to discontinue the setting up of revenue targets for its Commands, stating that government over the years has not proven to be a good manager of taxpayer's money.
"Customs should not be in a hurry every beginning of the year to tell Nigerians what their target is. No. There are things we can let go so that on the other side of the equation, we will provide employment and socio-economic services. So I think we should be applying optimization theory now otherwise we take up money and give to government while the government in Nigeria whether we like it or not has not proven to be the best managers of our tax," he said. 
Speaking on why Nigeria seaports are no longer transit corridors for goods heading to landlocked countries in West Africa, Ebubeogu said Nigeria is still backward due to poor port infrastructure including good roads and security. 
"Even if our roads are good, it is not enough to have the roads, we must complement that with security because if we want to transit cargoes to these landlocked countries we are talking about, it has to be by rail or by road and it is not enough to do the roads, we must ensure that there is security because if there is no comfort to transport generally, transport can never strive. 
"Sadly, Togo and Ghana are beating us to having the hub centre and that is why people like us are reluctant in telling government to sign the ECOWAS liberalization treaty because we are very backward," he added.