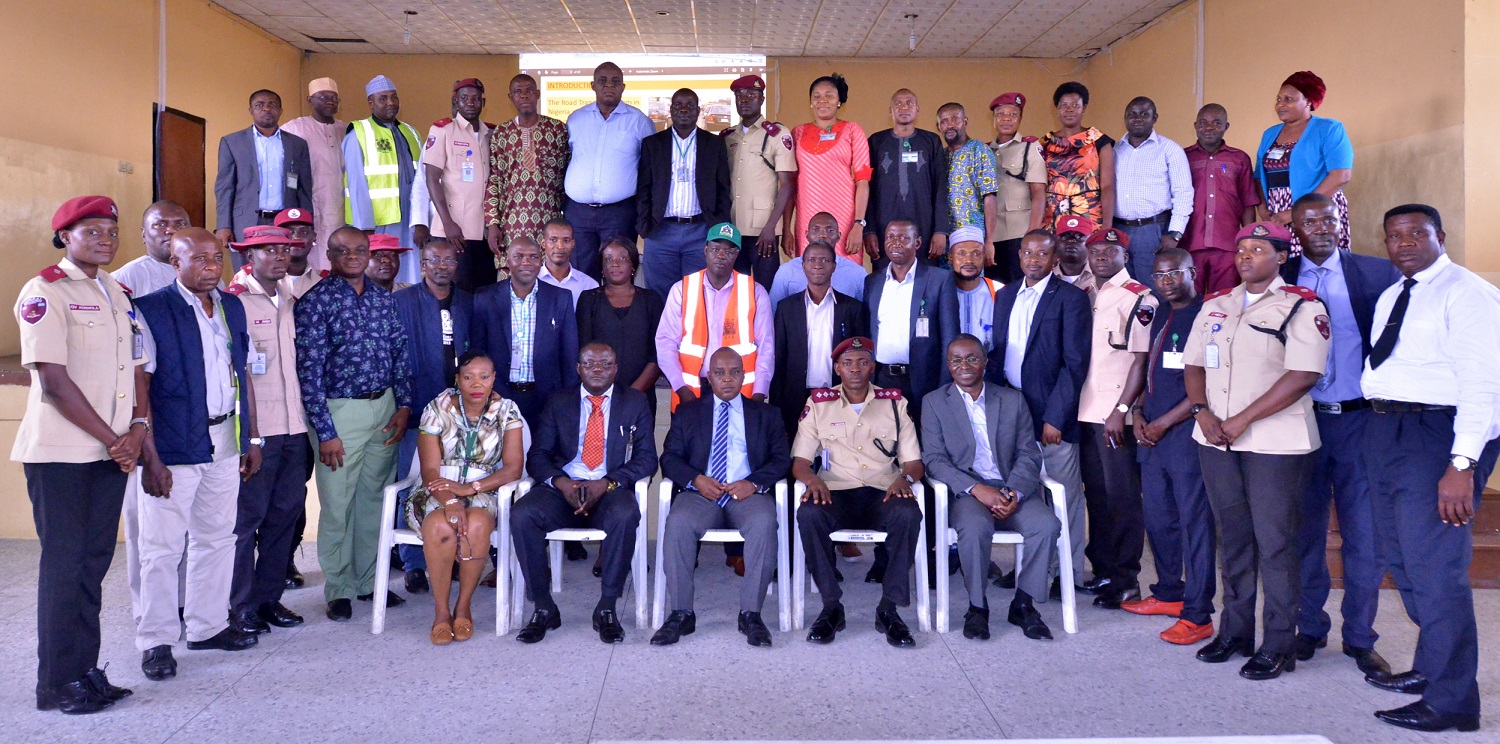 The Managing Director of Nigerian Ports Authority (NPA), Hadiza Bala Usman has reiterated the commitment of the organisation to safety standards in all aspects of operations at the nation's seaports.
Usman expressed this commitment in her remarks at the opening ceremony of a capacity building workshop on minimum safety standards for trucks doing business at the ports jointly organized by NPA and FRSC last week. 
Represented by the General Manager, Health, Safety and Environment (HSE), Ahmed Yusuf, Usman said that would continue to collaborate with relevant government agencies at the port to build effective synergy that will ensure all trucks doing business in the ports comply with the safety standards.
Lagos State Sector Commander of FRSC, Hyginus Omeje told participants at the workshop that the issue of minimum safety standards was first introduced in the oil and gas sector when FRSC commenced implementation of the Road Transport Safety Standards Scheme (RTSSS), which stipulates minimum safety standard for truck operators.
Omeje, who was represented by the Legal Officer of the Command, Bonaventure Nnamani, lauded NPA for the partnership and also enjoined participants to open their minds to safety standards.
FRSC and NPA signed a Memorandum of Understanding to raise joint inspection and certification teams for trucks operating at port.