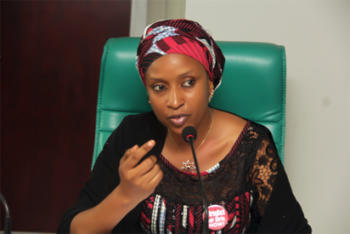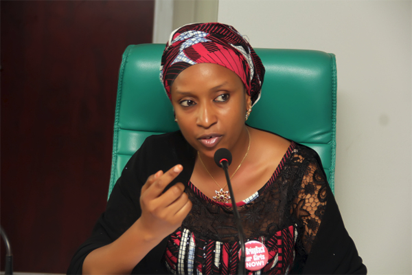 The Managing Director, Nigerian Ports Authority (NPA), Hadiza Bala Usman, has said NPA is committed to the retraining of its legal officers and reinvigorating its legal unit.
Usman said this while receiving executive members of the Nigerian Maritime Law Association (NMLA) led by its President, Chidi Ilogu.
A statement on Wednesday by NPA General Manager, Corporate and Strategic Communications, Alhaji Abdulahi Goje, quoted Usman as saying that the NPA would in the coming days, seek for legal support in the interpretation of some bills.
She said that these bills included the Ports and Harbours and the Nigerian Transport Commission (NTC) bills, currently at the National Assembly.
Usman promised effective interface with maritime lawyers and assured the visitors of improved synergy on pending cases of the organisation in various courts across the country.
Responding, Ilogu recalled that the association, which was formed in 1979, was the Nigerian arm of the Committee Maritime International (CMI), which was formally admitted as a member at its Conference in Canada in 1981.
He said that NMLA comprised various professionals, who among others, were to promote, practice, study the advancement of Maritime and Mercantile Law with emphasis on Nigerian Maritime Law and Administration.
Ilogu said the visit also afforded both parties the opportunities for discussion and consideration of maritime-related matters of interest to its members.
He commended the positive contributions of the NPA in its policies on Ease of Doing Business, level-playing ground for port users, efficiency in port operations, improved turnaround time for vessels and the deep seaport initiative.