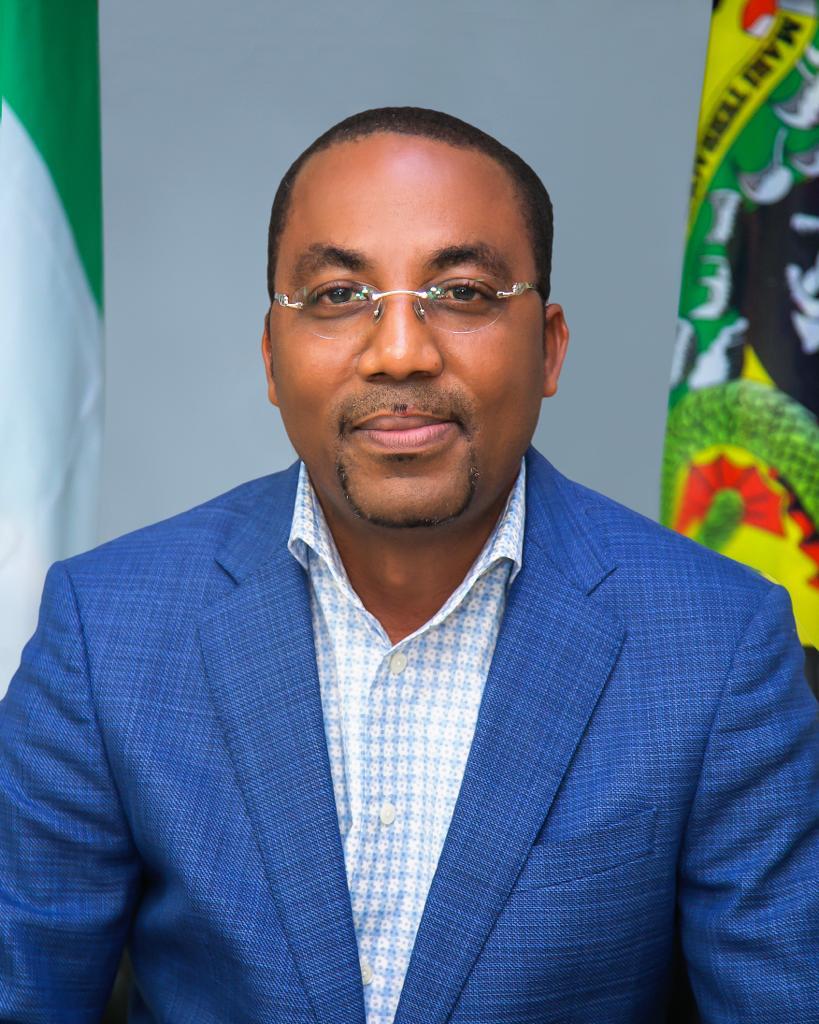 The Nigerian Ports Authority (NPA) Chapter of the Association of National Accountants of Nigeria (ANAN) has been inaugurated, with a charge to advance the science and values of accountancy in the administration of Nigerian ports.
The Mainland Branch of ANAN, led by Evangelist Akinola Soares, was at the authority's headquarters recently to inaugurate the new chapter, the first of its kind in the country's transport sector.
The ANAN Mainland Branch team was received by the Acting Managing Director, Mohammed Bello-Koko represented by the General Manager Finance, Sylvanus Ezugwu, along with ANAN members serving in NPA.
Speaking at the brief ceremony held at the NPA Headquarters in Marina, Lagos; Soares said the visit offered his team an opportunity to interact with the management of NPA as well as engage its members with a view to deepening accounting education and practice in the operations of the authority.
He later administered the oath of office on the NPA branch executives of ANAN consisting of the General Manager (Audit), Mohammed Kolo as Chairman, Adebayo Ajayi as Secretary, Joy Nathan as Treasurer and Elle Iwereibor as Public Relations Officer.