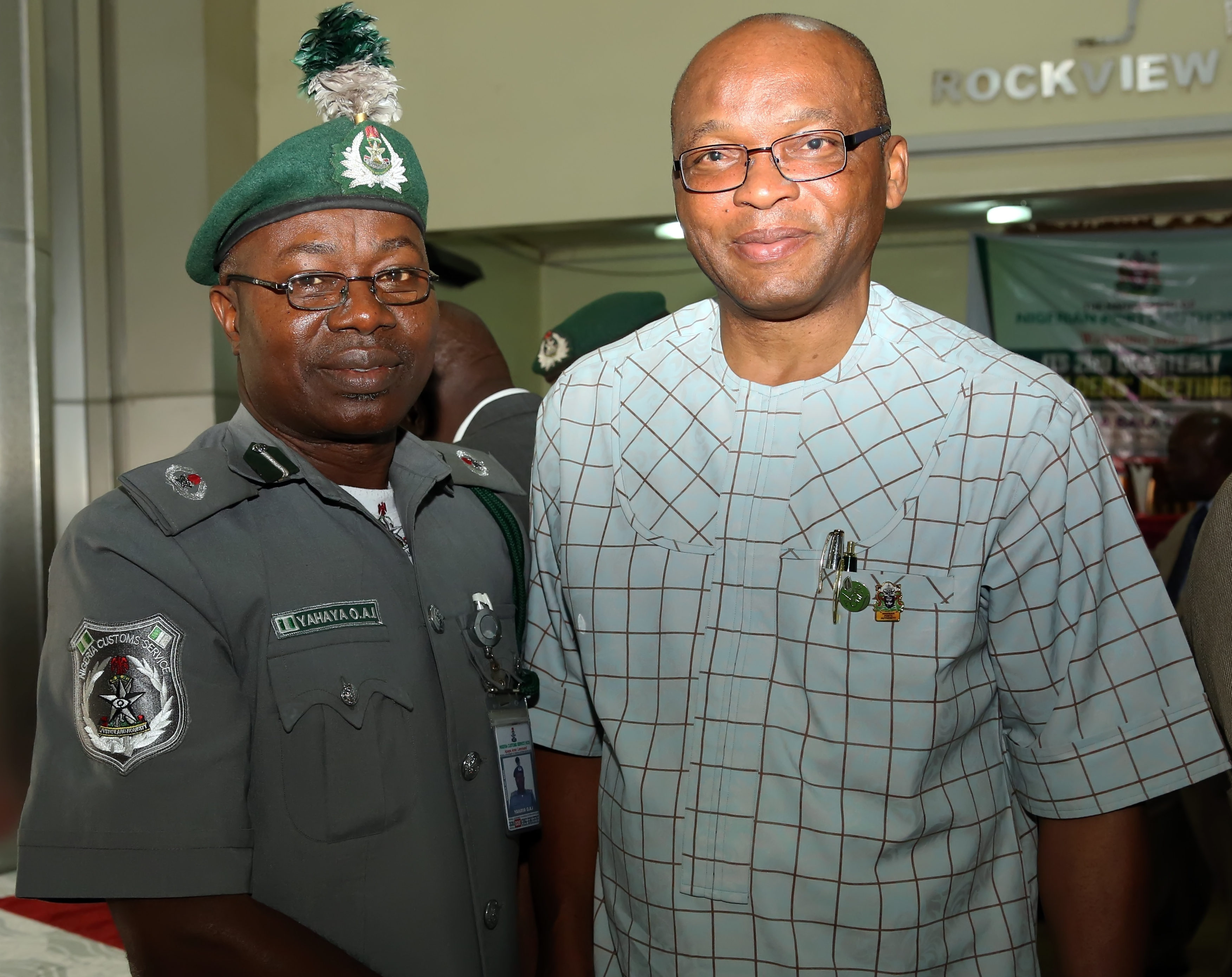 The Nigerian Ports Authority (NPA) has questioned the Nigeria Customs Service over its presence at the port gate.
Speaking at a stakeholders meeting on Thursday, the Executive Director, Marine and Operations of NPA, Dr Sokonte Davies, queried the role of Customs officers at the port gate even after they have examined containers and other cargoes inside the port.
The Assistant Comptroller of Customs, Apapa Area Command, Yahaya Idris, in response to the query, said Customs officers do not examine containers at the gate but rather "cross-check documents".
A representative of the National Association of Government Approved Freight Forwarders (NAGAFF), Emma Agunbanze, however faulted Idris' defence. Customs' continued presence at the port, according to him, violates the Federal Government's Executive Order on the ease of doing business at the port.
He said, "The Executive Order simplifies port clearance and the Order asked for the collapse of the multiple checks by the Nigeria Customs Service. Even when the containers are properly examined by proper Customs officers at the examination bay to exit the port, they are stopped by Customs at the gate.
"When the container is out of the gate, it is still subjected to multiple checks on the road. This does not support the ease of doing business," Agunbanze, who is NAGAFF'S Head of Special Duties, said.