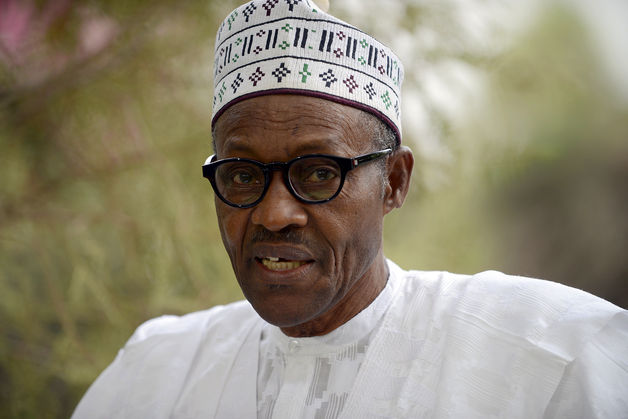 Pensioners of Nigerian Ports Authority have urged President Muhammadu Buhari to pay them their pension arrears increment/harmonization, amounting to N34 billion for the last 19 years.
In a statement Monday in Warri, Delta state under the aegis of NPA Pensioners Welfare Association, Delta Ports, Warri, Mr John Deine said pensioners in Warri, Owerri, Port Harcourt and Lagos state were going through hell. He pleaded for the federal government's intervention.
He said they were aware N34 billion had been earmarked in this year's budget for the payment, adding that the quick intervention of the federal government, National Assembly would make the management of the Nigerian Ports Authority release the fund.
Deine expressed fear that any delay in Federal Government intervention could make the NPA management ignore payment, adding that previous directive to the management of the NPA to pay the arrears had been ignored.
"We are by this medium pleading with the President of the federal government, the National salaries income and Wages Commission and all other relevant arms of government of Nigeria to prevail on NPA management to have a rethink and have mercy on our people and pay NPA Pensioners their pension entitlement.
"Our fear now is that if the federal government does not act fast the N34 billion in this years budget would still not be disbursed to pensioners," he said.
Agency