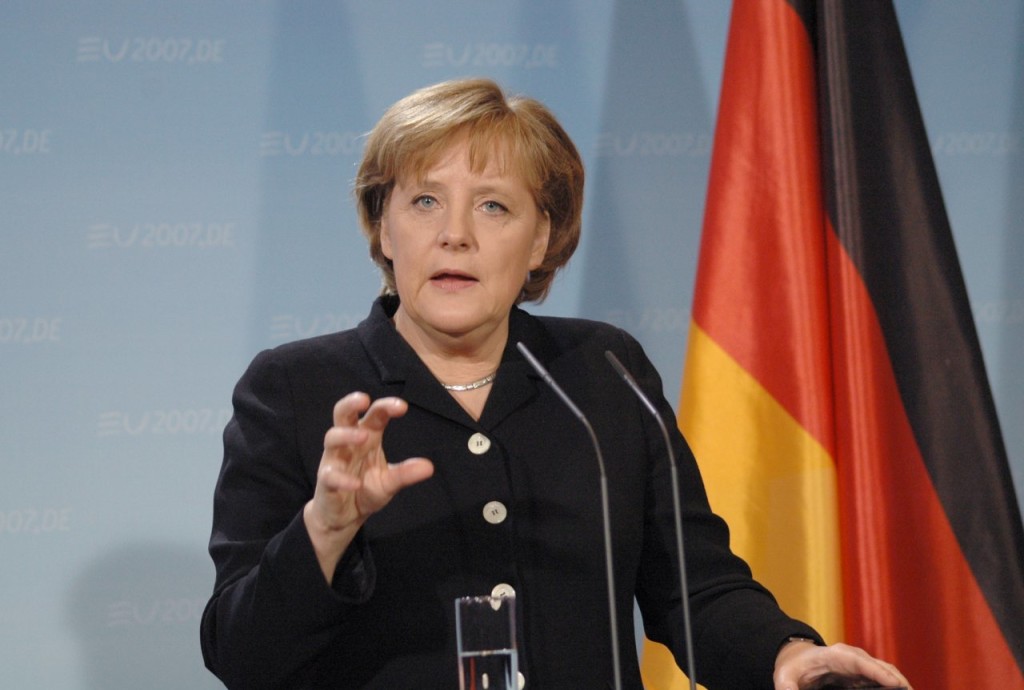 German Chancellor, Angela Merkel, traveled to Algeria on Monday to discuss migration issues and how to combat terror.
Another aim of the talks with President Abdelaziz Bouteflika in Algiers is to boost Algeria's role as a stabilising factor in North Africa, Merkel's office indicated.
The chancellor is also meeting Prime Minister, Ahmed Ouyahia, during the one-day trip.
Merkel was also expected to address the long-standing conflict between Algeria and its western neighbour Morocco.
A planned visit in February 2017 was cancelled at the last minute as a result of Bouteflika's health.
The president is 81 years old and has been in office since 1999.
Algeria is a major transit route for migrants from sub-Saharan Africa attempting to reach Europe via the Mediterranean Sea.
The German government is under domestic pressure to cut migration.
One of the aims of Merkel's trip is to facilitate the deportation of Algerian nationals whose applications for political asylum have been denied by Germany.
Germany's grand coalition plans to characterise Algeria, Tunisia and Morocco as "safe countries of origin," thus, easing the repatriation process for the German authorities.
While in Algeria, Merkel is to visit a girls' high school initiated in 2008 by the German Foreign Office as part of its "Partners for the Future" programme.
She will also hold discussions with representatives of civil society.
Agency