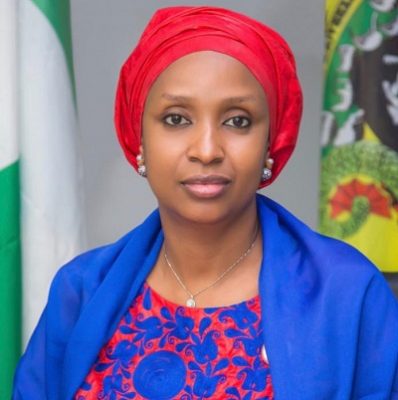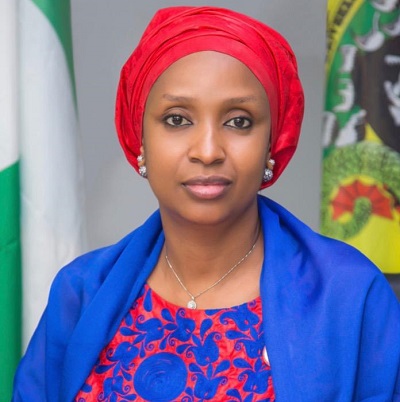 The Nigeria Ports Authority (NPA) has said that it is planning to write-off debts owed it for more than ten years.
NPA Managing Director, NPA, Hadiza Bala Usman disclosed this on Wednesday during an investigative hearing of the House Committee on Public Accounts.
The Auditor General of the Federation (AGF) recently raised 16 audit queries issued against NPA.
The report indicted NPA of spending the sum of N539.453 million and N19.5 million for the purchase of three Toyota Hilux vehicles with no documentary evidence of purchase; N13.5 million paid for annual running cost; N11.250 million compensation paid without any record of beneficiaries; N12.5 million paid for community relations as well as the sum of N128 million insurance paid for work and damages without any evidence of insurance policy.
The AGF also recommended that the NPA Managing Director as well as erring contractors be sanctioned for the infraction and for failing to complete the project.
Represented by the General Manager (Finance), Emeka Ezugwu, NPA also said that it had recovered $89 million and N2.404 billion outstanding debt owed by some corporate organisations.
Chairman of the committee, Wole Oke, requested for the list of all NPA debtors.
The committee also called for the unveiling of the owner and board of directors of Mangrove Tech over the abandoned N7.5 billion contract awarded by NPA since 2012 for shore reclamation and erosion protection with 14 months completion date.