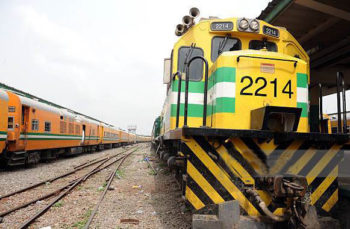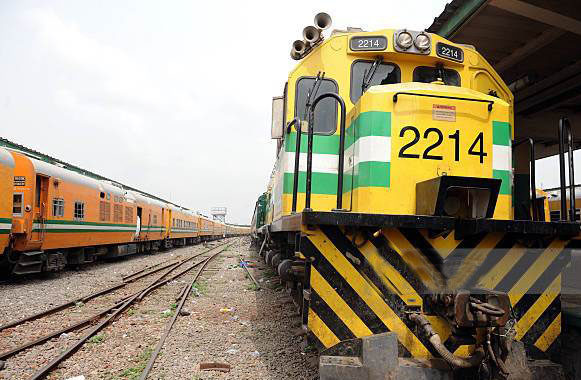 The Nigeria Railway Corporation (NRC) has said that all illegal level crossings within its Lagos District would soon be blocked, to stem incessant accidents.
The NRC's District Manager for Lagos, Jerry Oche, on Monday said efforts had been put in place to block all the illegal level crossings in Lagos, to enhance safety.
Oche said there were only 26 legal level crossing within the district, adding that many illegal crossings had been created by people which affects the operations of the NRC and was responsible for increased accidents in some places.
"We only have 26 level crossings in Lagos State, from Ebute Meta here to Ifo Junction (FOJ).
"But if you have taken a train ride around these places, you will discover more than 26 level crossings.
"In fact, the number of illegal crossings created by people in various areas triples that of the authorised ones.
"So what we intend to do is to block the illegal ones because they are another cause of accidents between motorists and our trains,'' Oche said.
According to him, the rate of accidents has reduced drastically recently, while the corporation maintains the same number of frequencies daily.
The Lagos Railway District Manager said recently that proactive measures had been put in place to prevent accidents on rail tracks during the rainy season.
Oche said that more efforts were in progress by the Lagos district to prevent accidents across rail lines and level crossings in the state.