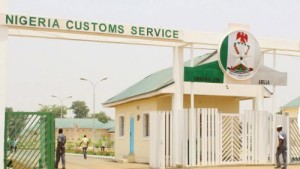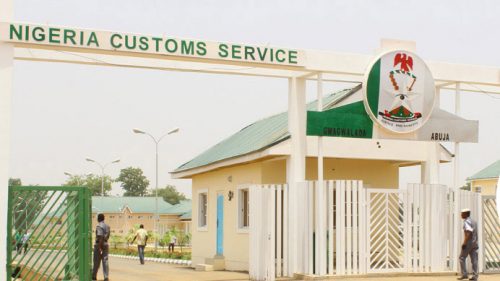 The Comptroller General of Customs, Col. Hameed Ali (Rtd) has launched the Electronic Auction (E-Auction) portal as bidding for seized and overtime vehicles started by 12:00 noon on Monday.
Speaking shortly before he launched the portal, Col. Ali said the launch marked the end of the manual process which had many complaints of fraud.
He said, "What we are doing today is in line with the guidelines of the Customs and Excise Management Act (CEMA). It is therefore my pleasure to formally launch the Nigeria Customs Service (NCS) e-auction platform and to wish all bidders good luck."
He said the upgrade of Customs to an electronic platform auctioning was still in line with the provision of the Section 167 (2) CAP C45 of the CEMA.
Ali noted that stakeholders in the past had accused the Service of nepotism, short changing the Government of revenue through arbitrary auction fees to be paid by allottees and sundry corruption allegations caused by the manual process.
"The launching of the e-auction platform today marks complete departure from the manual process of the past that was opened to abuses," Ali said.
The auction of seized and overtime cargoes was suspended for nearly two years since Col. Ali took over the leadership.
Confirming this, he said: "Since my assumption of duty as the CGC, suspension order was placed on the maula auction to give way to the development of an electronic platform that will be secured, transparent, and capable of increasing revenue as well as providing equal opportunities for all Nigerians who are interested in the process.
One of the technicians said a bidder has to long on to the portal via, https:app.trade.gov.ng/ eauction which began operation at 12:00 noon of Monday. The bidder will proceed to register with a valid Tax Identification Number (TIN), an email and along with an E-wallet of a bank where the administration fee of N1,000 per bidding will be deducted from.
He said the next step is to bid for only two items within 48 hours, and the winner will be contacted by the e-mail provided. Upon confirmation, the winner will be prompted to pay for the item won and then exit the system.