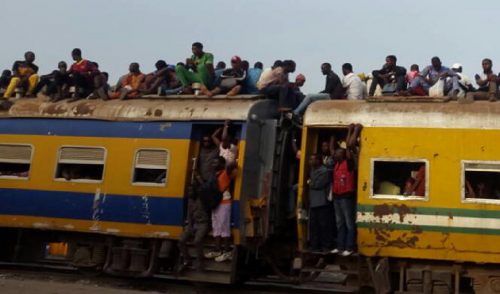 The Managing Director/CEO of the Nigerian Railways Corporation (NRC), Fidet Okhiria, has denied reports in some sections of the media that gunmen attacked its Abuja bound train from Kaduna Thursday morning.
Okhiria said no attack happened on its train and that none of its operations were delayed or disrupted contrary to media reports.
He challenged anyone peddling the rumour to visit the station to confirm the operations have been smooth.
Also, the Operations Manager, Abuja-Kaduna rail service, Victor Adamu, said he didn't receive report of any gun attack on the train and that the train operations had been operating as scheduled.
He said the news making the rounds is false and might be a recycling of the stone incidence that happened over a year ago.
He however, explained that some boys threw stones on the train but it didn't have significant impact to warrant disruption of operations.