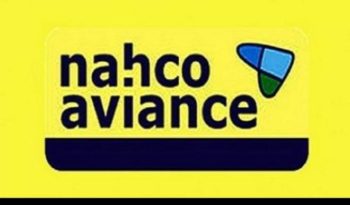 The National Union of Air Transport Employees (NUATE) yesterday issued a seven-day ultimatum to the management of Nigeria Aviation Handling Company (NAHCO).
The union urged NAHCO to begin a review of workers' conditions of service or face a showdown.
The General Secretary of the NUATE, Olayinka Abioye, who disclosed this known in Lagos said if the NAHCO management did not begin the process, the union would be forced to shut down NAHCO operations across the country.
He said that the conditions of service had not been reviewed for the past 10 years.
Abioye said the management had been using delay tactics and had failed to respond to the workers' proposal for a review since struggle began two years ago.
He said, "However, we are still hoping that the management will come to terms with the realities on the ground and do justice to the demands of workers."
Reacting, the Spokesman for NAHCO, Tayo Ajakaiye, said discussions were ongoing as regards the workers' request for review of their conditions of service.