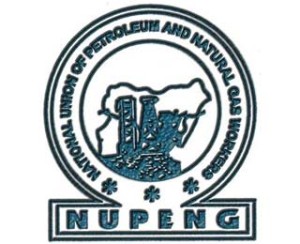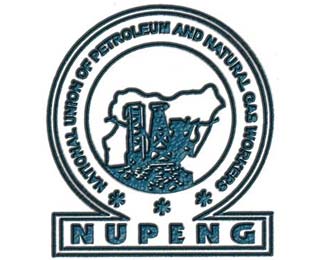 The Nigeria Union of Petroleum and Natural Gas Workers (NUPENG,) on Thursday commended the Senate for stepping down deliberations on the National Roads Fund Establishment Bill.
The South-West Chairman of NUPENG, Tokunbo Korodo, gave the commendation in an interview in Lagos.
The Senate, at its plenary on Thursday, stepped down consideration of the report on the bill, asking the Committee on Works to make further consultations on it.
The committee had specifically recommended multiple taxes, including a N5 levy on every litre of petrol and diesel imported or refined in the country.
The recommendation had generated public outcry.
Korodo said the resolution had shown that the upper chamber of the National Assembly was listening to the outcry of the masses as regard the proposed bill.
"It is a welcome development and we really appreciate their gesture. It has shown that the Senate is listening to complaints of the masses.
"We should applaud the Senate for taking that decision, because the proposed bill will impose additional burden on Nigerians," he said.
The Senate Committee on Works on June 1 recommended the fuel levy to help finance the proposed National Roads Fund.
The Kabiru Gaya-led committee also recommended the deduction of 0.5 per cent on fares paid by passengers travelling on inter-state roads to commercial mass transit operators.
It also recommended the return of toll gates on all federal roads, among others.