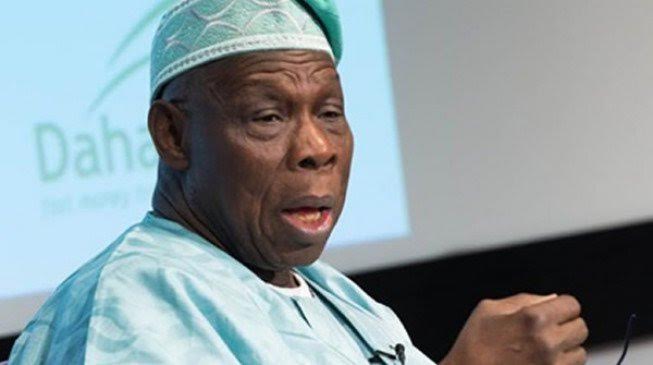 Former President Olusegun Obasanjo has warned government authorities against attacks on private investments in the country, charging government officials to see the private sector as the engine for economic development.
Obasanjo, who gave the charge over the weekend in Oleh, the headquarters of Isoko South Council Area of Delta State while commissioning a new hotel facility named Dantinajo Gold Resort, said government must do its part in the development task of the country by providing the right kind of environment for private sector operators to bring the right kind of investment into the country.
Obasanjo, who had earlier delivered the 2019 Synod of the Church of Nigeria (Anglican Communion) in Oleh, said, "The point is this; the private sector must been seen as the engine of development. In my address in the church, I made the point that the job of the public sector is to provide the conducive atmosphere for the private sector to thrive and of course to regulate because knowing human beings as they are." 
Chief Executive Officer of Dantinajo Gold Resort, Daniel Omoyibo, said his vision for establishing the hotels was to reduce unemployment in the country.