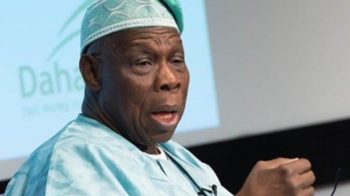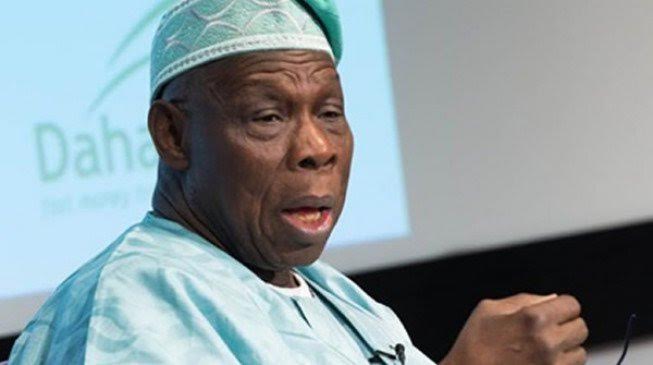 Former President Olusegun Obasanjo says he has dropped Matthew from his names even though it was given to him by his parents.
Speaking at an event which the Nigerian Society of Engineers (NSE) organised in his honour, Obasanjo explained that he jettisoned the name because the Biblical character, Mathew, whom he was named after, was a tax collector.
"When I was born, my mother and father decided to name me Matthew. I grew up being called and addressed Matthew. What is the meaning of Matthew in the Bible? He was a tax collector," he said.
"So, when I grew up, I dropped Matthew from my name. If anyone does not want to see my eyes red, no one should call me Matthew again. People ask, what is in a name? For me, there is so much in a name."
He urged the engineers to be diligent and to always strive for perfection as their profession gives no room for imperfection.
"A doctor's mistake often leads to the death of one patient," he said.
"A lawyer's mistake leads to the client going to jail. But if an engineer makes a mistake that leads to the collapse of a bridge or house, many people would lose their lives.
"That is why engineers must be very careful and must be efficient not to allow mistakes to be made."
Copyright Ships & Ports Ltd. Permission to use quotations from this article is granted subject to appropriate credit given to www.shipsandports.com.ng as the source.