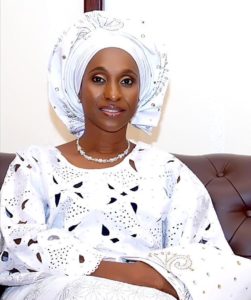 Acting President has showered praise on his wife, Oludolapo, as she celebrates her birthday.
The pastor-cum-politician described his wife as his wings and gift from God on his Twitter handle, @ProfOsinbajo.
He tweeted, "My gift from God, watching over me, my support, at my side, my wings, my wife.
"Happy Birthday Oludolapo.
"You are my treasure."