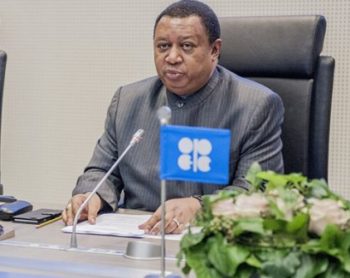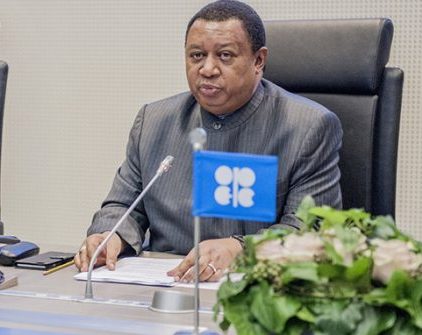 Secretary-General of the Organisation of Petroleum Exporting Countries (OPEC), Mohammed Barkindo, has disclosed that the global oil and gas industry lost over $300 billion between 2015 and 2016 due to fall in oil and gas exploration and production spending.
Barkindo, who revealed this in London, said the gravity of the sharp contraction in oil industry investment was underscored by the fact that, in both 2015 and 2016, a dramatic rationalisation of projects was witnessed, adding that global oil investment would require about $10 trillion by 2040.
According to him, the international oil industry cannot afford to see investment levels fall for a third year in a row, pointing out that global oil and gas exploration and production spending fell by around 26 per cent in 2015 and a further 22 per cent in 2016.
"Combined, this equates to above $300 billion. This has impacted new projects coming on-stream and new discoveries too. This will require significant investments. And new barrels are needed to not only increase production, but also to accommodate for decline rates from existing fields," he said.