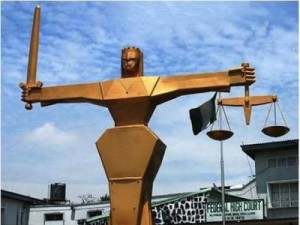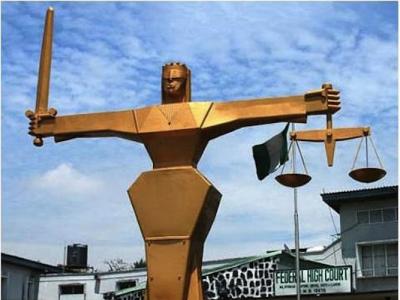 An oil and gas firm, ICS Energy Limited, has prayed a Federal High Court, Lagos for an order to wind up Emerald Energy Resources Limited, operator of OML 14 (formerly OPL 229), for alleged inability to pay a debt of $3.2 million.
The request is contained in a petition by  ICS Energy Limited, through its counsel, Emeka Okwuosa.
Okwuosa is asking the court to wind up the firm in accordance with the provisions of the Companies and Allied Matters Act CAP C20 Laws of the Federation of Nigeria, 2004.
He is also asking the court to appoint liquidators to supervise the winding up process in order to pay the petitioner outstanding balance due to it among others.
In a suit, marked as FHC/L/CP/1466/16, and supported with a 24 paragraph affidavit, the petitioner stated that sometime in January 12, 2000 the respondent engaged the services of the petitioner as a consultant to source and facilitate the payment of USD$11,000,000 signature bonus on OPL 229, on behalf of the respondent.
It averred that in August 10, 2001 Diamond Bank Plc granted and provided the USD$11,000,000.00. Thereafter, the respondent agreed to pay the petitioner the sum of USD$8,000,000, which was later discounted to USD $4,000,000 by mutual agreement between both parties, culminating in the settlement agreement of June 20, 2004 between the petitioner and the respondent.
But the petitioner claimed that the respondent has so far paid it the sum of USD$686,400, leaving a balance of USD$3,313,600.
However, the respondent in a notice of preliminary objection asked the court for an order dismissing the suit in its entirety and any further order(s) the court may deem appropriate to make in the circumstances.
The respondent argued that no payment liability has arisen under the settlement agreement dated June 20, 2004 upon which the alleged debt in the instant proceedings is hinged.
Meanwhile Justice Ayotunde Faji has adjourned the matter till May 4, for hearing of the petition.