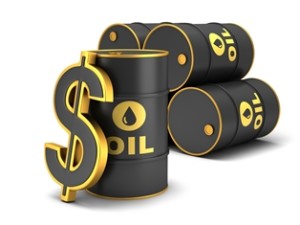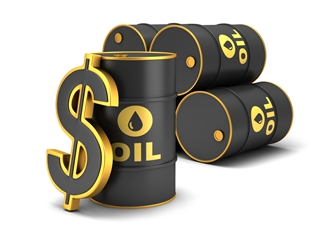 Oil prices jumped on Friday as evidence increased that producers in the Middle East were informing customers of upcoming supply cuts as part of a coordinated effort to drain a global glut.
Brent crude futures were trading at 54.11 dollars per barrel, up nine cents from their last settlement.
U.S. West Texas Intermediate (WTI) crude was up 18 cents at 51.08 dollars per barrel.
Oil producers, including Kuwait, Saudi Arabia, and Abu Dhabi, who are key members of the Organisation of the Petroleum Exporting Countries, have started notifying customers.
They are telling customers that they would cut supplies from January as part of an effort by OPEC and other producers led by Russia to rein in a global fuel supply overhang and prop up prices.
He said, "These greater projected cuts and our strong demand growth forecast lead us to forecast a normalisation in inventories and backwardation across the forward curve by next summer," Goldman Sachs said on Friday.
'Backwardation' refers to trading where oil for future delivery is cheaper than that for imminent delivery.