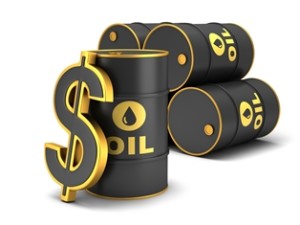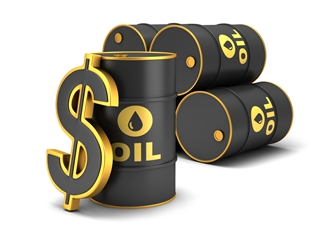 Crude oil prices steadied on Wednesday after Venezuela raised the prospect of a halt to some crude exports, easing worries about oversupply.
Falling Venezuelan oil output helped push crude benchmark Brent to more than $80 a barrel last month, but prices have eased since then on talk of higher supply by other members of the Organization of the Petroleum Exporting Countries (OPEC).
Brent was down 5 cents a barrel at $75.33 by 1125 GMT. U.S. light crude was 40 cents lower at $65.12.
Venezuela has the world's biggest oil reserves and is a key supplier to American fuel markets but its output has been hampered by inadequate investment, mismanagement and a confrontation with the United States that has led to sanctions.
Three sources have told Reuters Venezuelan state firm PDVSA is considering declaring force majeure on some exports, amid plummeting output and tanker bottlenecks at ports.
"It's a tug of war between the loss of supply from Venezuela and Iran and the potential output increase from OPEC and U.S. shale," Risk Manager at Mitsubishi Corp, Tony Nunan said. "$80 is a temporary ceiling for oil until we hear from OPEC."
OPEC and Russia will meet on June 22 to decide whether to increase production following a fall in global inventories as world demand outstrips supply.
U.S. sanctions on Iran are also threatening to reduce oil exports from the OPEC producer.
The United States government has unofficially asked Saudi Arabia and some other OPEC producers to increase output, sources said on Tuesday.
"At the moment, the oil price is being driven by OPEC and views on how much and how quickly 'OPEC plus' will raise output," Energy Aspects analyst, Virendra Chauhan said.
Reuters reported on May 25 that the producers were considering a supply increase of 1 million barrels per day, with a final decision to be made at the June meeting in Vienna.
Industry data from the American Petroleum Institute showed on Tuesday that U.S. crude inventories fell by 2 million barrels last week, compared with analysts' expectations for a draw of 1.8 million barrels.
Investors awaited official inventories data from the U.S. Energy Department's Energy Information Administration at 1430 GMT.
Agency Report