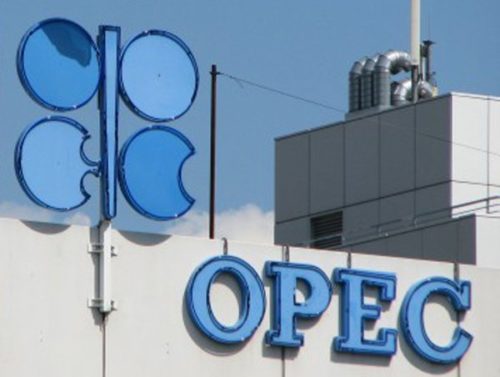 The Organization of the Petroleum Exporting Countries (OPEC) on Tuesday slashed it's forecast for world oil demand in 2019.
The exporting group cited slowing economies and crude output hike from rivals as reasons for the forecast review.
OPEC in a monthly report stated that demand for its crude will drop to 30.59 million barrels per day (bpd), 240,000 bpd less than predicted in January.
The organization further said crude oil output dropped 797,000 bpd month on month to 30.806 million bpd in January.
OPEC, Russia and other non-OPEC producers, an alliance known as OPEC+, agreed in December to reduce supply by 1.2 million bpd from Jan. 1 to prevent excess supply building up. OPEC's share of that cut is 800,000 bpd.