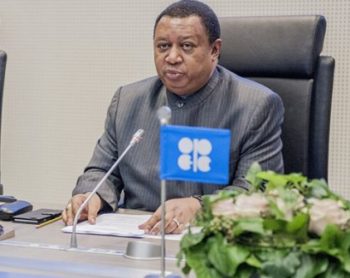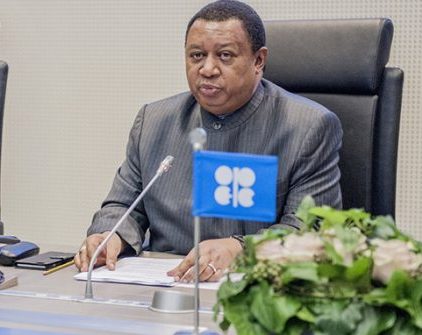 The Secretary-General, Organization of the Petroleum Exporting Countries (OPEC), Mohammad Barkindo, on Monday expressed hope that a global deal to reduce oil production would help restore stability to global oil markets this year.
"We are beginning to see that the stability is gradual but still returning to the market. Oil producing countries participating in the deal are members; they are currently focused on extending the deal to December 2018," Barkindo told Real TV station in an interview, during a visit to the Azeri capital of Baku.
OPEC and other large oil producers lead by Russia agreed last November to extend the deal to cut their combined oil output by almost 1.8 million barrels per day (bpd) until the end of 2018.
"At the moment we are focused on achieving our objectives and Inshallah in the course of the year we would be able to restore stability to the market," Barkindo said.
The next meeting of OPEC and non-OPEC oil ministers, including from Azerbaijan, is set for June where ministers may adjust the agreement based on market conditions.
Barkindo said he will meet Azeri Energy Minister, Parviz Shahbazov, to continue their dialogue on the role of Azerbaijan.
"The future, the strategic interest of Azerbaijan lies within OPEC," Barkindo said.
Azerbaijan's oil production stood at 806,000 bpd in February, compared to 814,600 bpd in January.
Agency Report