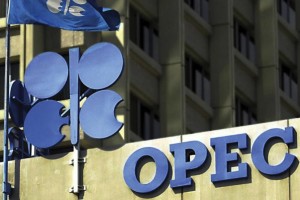 Oil prices rose on Friday as traders expected OPEC-led production cuts to extend beyond the middle of this year, and as US crude inventories fell to their lowest levels since February.
International Brent crude futures were at 50.96 dollars per barrel on Friday, up 19 cents, or 0.37 per cent, from their last close.
US West Texas Intermediate (WTI) crude futures were at 48.01 dollars per barrel, up 18 cents, or 0.38 per cent.
The Organisation of Petroleum Exporting Countries (OPEC) and other producers including
Russia have pledged to cut output by almost 1.8 million barrels per day (bpd) during the first half of the year.