O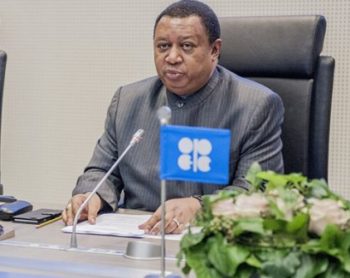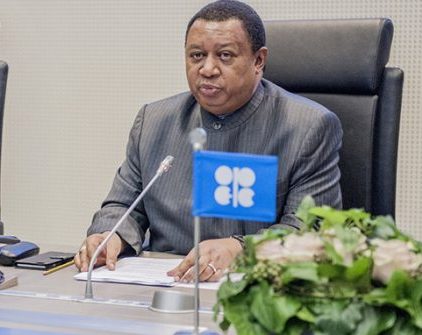 il prices rose more than one dollar a barrel on Tuesday after OPEC said it was sticking to its agreement to cut production and hoped compliance with the deal would be even higher.
OPEC Secretary General, Mohammad Barkindo, told an industry conference in London that January data showed conformity from participating OPEC nations with output curbs above 90 per cent and oil inventories would decline further this year.
"All countries involved remain resolute in the determination to achieve a higher level of conformity," Barkindo said.
Benchmark Brent crude oil jumped 1.13 dollars a barrel to a high 57.20 dollars by 1410 GMT.