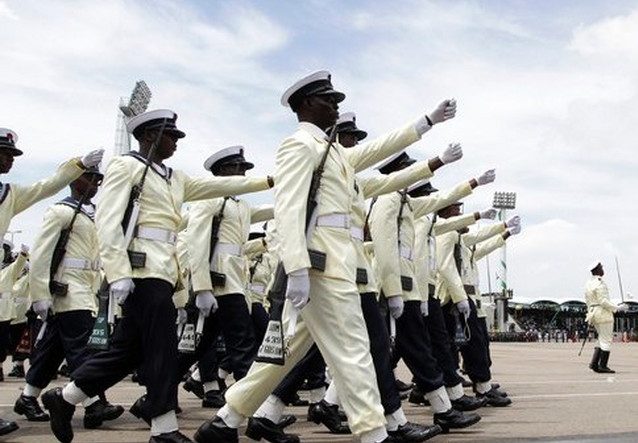 The Nigerian Navy will today begin the trial of some its personnel and civilians allegedly involved in crude oil theft.
The Information Officer, Western Naval Command (WNC), Commander Thomas Otuji, said in a statement issued yesterday that the court martial of those arrested in connection with the maritime crimes would begin at 9a.m. today.
The trial will take place at WNC Officers Mess, Naval Base Apapa, Lagos State, according to the statement.
It said the trial is part of the Nigerian Navy's effort at ridding the country's waters of sea robbers and oil thieves.