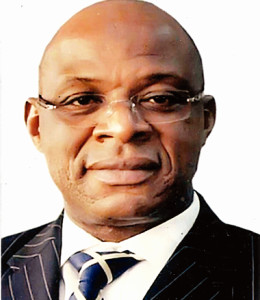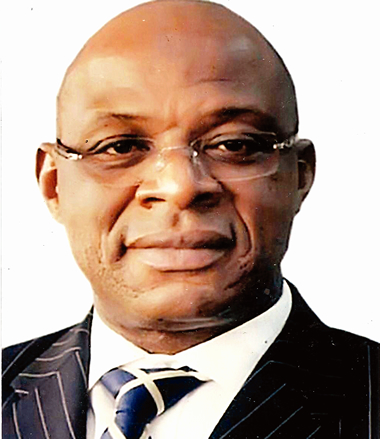 Former Director-General of the Nigerian Maritime Administration and Safety Agency (NIMASA), Temisan Omatseye, who was discharged and acquitted by a Court of Appeal sitting in Lagos on Thursday, said with the judgment quashing his conviction, he is "free from mental prison".
"Prison is not only when there is physical restriction. There is mental prison. No matter who you are discussing with, they still associate that fraudulent tag to you no matter what you tell them. So the judgment has really helped to free me from this prison," he said. 
Asked what he plans to do next, Omatseye said, "This has been a six and half year battle so let me just savour the moment and enjoy it but we still have a lot to do in the private sector to develop shipping so we will not give up on that.
"Our strategy has always been how we can develop major port of calls for large vessels. African vessels can pick up their cargoes from there and bring it to port. These are the kind of agenda I will like to drive so that we can begin to develop our regional and continental shipping and then leave international big guys to bring their big ships for local movements.
"These are the kind of things I will like to do and we have a dynamic agenda to develop the blue economy in the continent," Omatseye said. 
He said now he will be free to travel to places like South Africa, Addis Ababa and other strategic countries to offer his expertise in developing maritime in the continent.
Besides, he said that within the last six years he has become a lot more grounded and a lot more matured in maritime matters that he has so much to offer to develop the industry.
On whether he will consult for NIMASA, he said, "If they need my help they can come I will be available."
Omatseye was on May 20, 2016 convicted and sentenced to five years imprisonment by Justice Rita Ofili-Ajumogobia of a Federal High Court in Lagos on allegations granting approval beyond his approval limit. 
Ofili-Ajumogobia ruled then that Omatseye had awarded contracts worth N2.5 million above his stipulated threshold, and accordingly, convicted him in 24 out of 27-count charge.
The ex-NIMASA boss, however, through his lawyer, Edoka Onyeke, went on appeal.
On his grounds of appeal, his lawyer argued that Omatseye was persecuted and not prosecuted, stressing that the offence of approval above threshold does not exist in law.