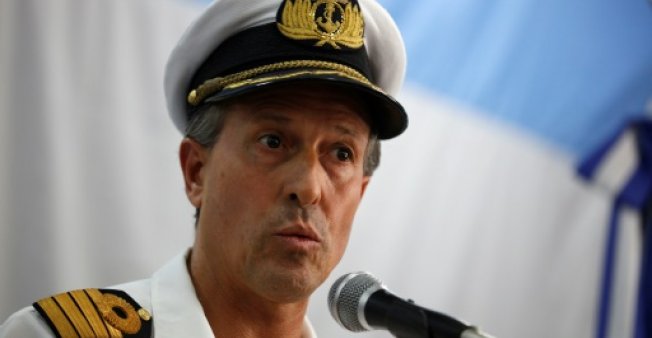 One person has died and another is missing after a Spanish fishing vessel sank off Argentina on Wednesday, but 25 crew members have been rescued, the Argentine Navy said.
The crew of the Dornera were found at dawn in two rafts and a small boat, 308 nautical miles off Argentina's Patagonian coast, the Navy said in a statement.
Most of the crew are Spanish but there are also Moroccans, Peruvians and Indonesians amongst them, spokesman Enrique Balbi said.
While the reason for the sinking is so far unknown, Balbi noted: "At this time of year, adverse conditions created by low pressure generate a lot of wind and big waves. This can happen to any boat when there are big waves."
Spain picked up a distress beacon and alerted the Argentine Navy, which sent out two fishing vessels to locate the sailors.
Balbi said the boat, owned by Spanish seafood company Freiremar, was fishing in international waters but that "it's still our search and rescue area."
Two aircraft have been sent to Patagonia to help in the search and rescue operation for the missing sailor. 
AFP