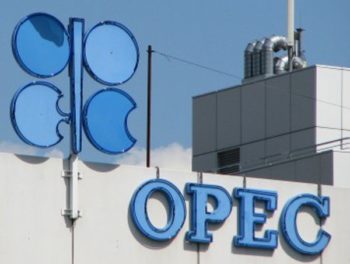 Venezuelan President Nicolas Maduro said on Monday he would soon embark on a tour of oil-producing nations to support the Organisation of the Petroleum Exporting Countries' (OPEC) recent agreement to shore up prices with an output cut.
"We reached a historic accord," Maduro said late on Sunday. "In the next few days, I will go to the oil nations and leave everything ready for a consensus formula for market stability and the fixing of prices for the next 10 years," Maduro said.
Maduro, whose nation is a price hawk and has been one of the worst affected by the fall in crude revenue since mid-2014, gave no further details of his agenda or plans.
OPEC, of which Venezuela is a member, last month finalised a plan to cut output by about 1.20 million barrels per day from Jan. 1 to 32.50 million bpd.