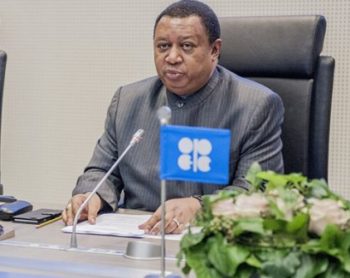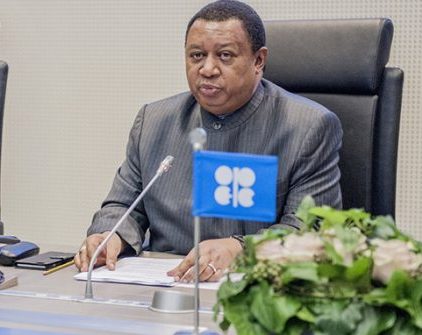 The Organization of the Petroleum Exporting Countries (OPEC) Secretary-General, Mohammad Barkindo, said on Friday that the agreement reached by its members has rescued the oil industry.
He made his remarks after U.S. President Donald Trump earlier sent a tweet criticizing OPEC over high oil prices.
"The Declaration of Cooperation entered into by 24 producing countries in December 2016 and implemented faithfully since 2017 has not only arrested the decline but rescued the oil industry from imminent collapse," Barkindo said.
He added that members of the oil producers group were friends of the United States and have a vested interest in its growth and prosperity.