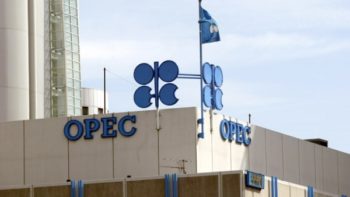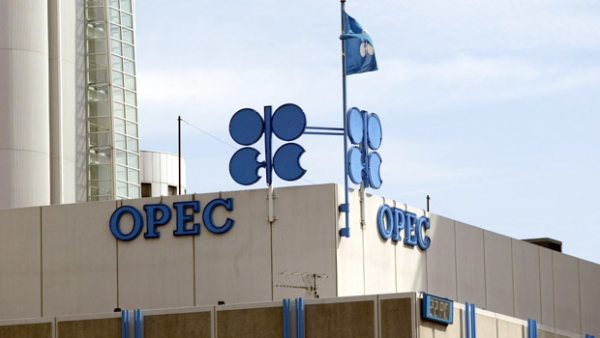 The Organization of the Petroleum Exporting Countries (OPEC) raised its forecast for oil supply from non-member countries in 2018 as higher prices encourage U.S. shale drillers to pump more, offsetting an OPEC-led deal to clear a supply glut and a deepening collapse in Venezuelan production.
In a monthly report on Thursday, OPEC said outside producers would boost supply by 1.15 million barrels per day (bpd) this year, up from 990,000 bpd expected previously.
"Higher oil prices are bringing more supply to the market, particularly in North America and specifically tight oil," OPEC said in the report, using another term for shale.
Agency Report