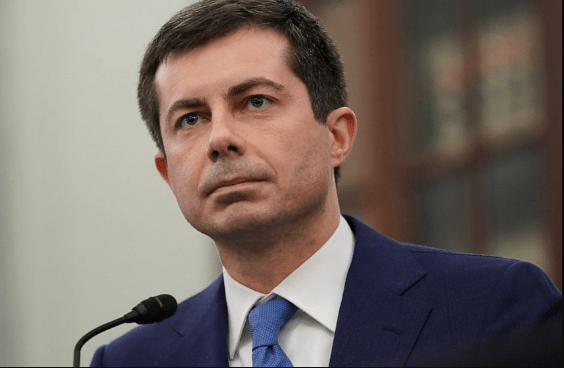 In a 86-13 vote, the U.S. Senate has confirmed Pete Buttigieg to lead the U.S. Department of Transportation as Transportation Secretary in the Biden administration.
The confirmation makes 39-year-old Buttigieg the first openly gay person to serve in a Cabinet post. He's also a known supporter of the Jones Act, which he made clear during last month's confirmation hearings.
"The Jones Act is so important to a maritime industry that creates hundreds of thousands of jobs, as well as a shipbuilding industry here in the U.S.," Buttigieg said in response to questioning from Senator Maria Cantwell, the Senate Commerce Committee's ranking member.
As Secretary of Transportation, Buttigieg will advise President Joe Biden on matters related to transportation, both on land and at sea.
In his first week in office, Biden issued a "Buy American" executive order, which explicitly stated that the President will continue to be a strong advocate of the Jones Act and its mandate that only U.S.-flag vessels carry cargo between U.S. ports.
"We look forward to implementing President Biden's Made in America executive order that will ensure transportation-related capital purchases, equipment, and supplies are acquired when available," the Department of Transportation said in a statement in response to the executive order. "In addition, we will also ensure that the President's strong support of the Jones Act is realized so that only U.S.-flag vessels carry cargo between U.S. ports. With these goals in mind, the Department stands ready to help President Biden create good-paying, union jobs, and strengthen the middle class."