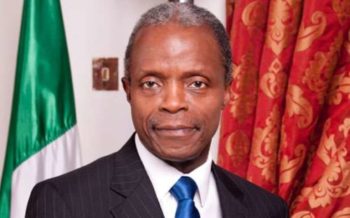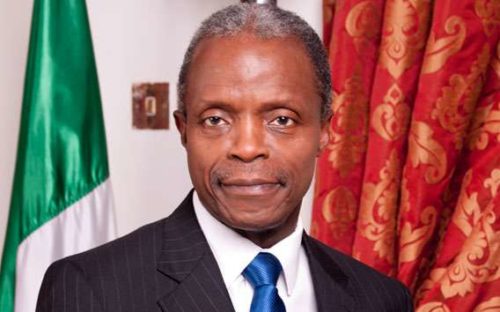 Acting President Yemi Osinbajo says the ceding of Bakassi to neighbouring Cameroon as a result of a judgement by the international court of justice (ICJ) is a loss to Nigeria.
Speaking at a town hall meeting in Calabar on Thursday, Osinbajo said the federal government will do more for the displaced people of Bakassi.
He also said that government would also investigate issues between the people of Bakassi, the military and militants.
"The ceding of Bakassi as a result of the judgement of the ICJ is a development that we all consider a loss," the acting president said.
"But President Buhari strongly believes that while we ruminate over the legal issues we must not allow Nigerian citizens in Ikang and elsewhere to suffer.
"The federal government will certainly do more and engage more with the displaced in Bakassi. This is our duty and our commitment."
He said that the federal government is interested in Cross River state and it is the vision of President Muhammadu Buhari to partner with states to create opportunities for its citizens.
Osinbajo also said that Buhari renegotiated China-EXIM loan for the Lagos-Calabar rail line and the 2017 budget has provided for the Udokpani/Ikot Ekpene road.
He urged the people of the state not to relent in ensuring the unity of the state and country as they continue to set the pace in the tourism and hospitality sector in the country.
The acting president was accompanied to the state by Ibe Kachukwu, minister of petroleum resources; Usani Ughuru, minister of Niger Delta, and Winifred Oyo-Ita, the head of the civil service of the federation.