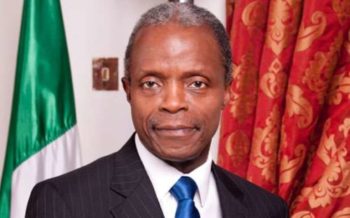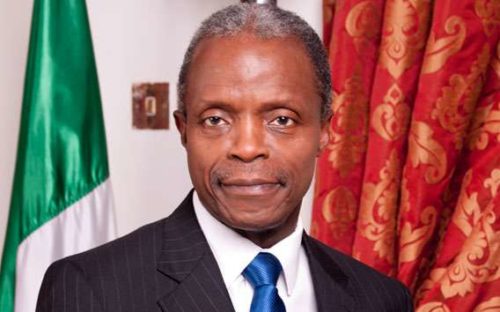 The Presidency on Friday confirmed that the National Assembly has formally transmitted the 2017 Appropriation Bill recently passed into law to the Executive.
The Senior Special Assistant to the Acting President,  Laolu Akande, confirmed this on his Twitter handle, @Akandeoj.
He said the document was formally received in the office of the Acting President, Yemi Osinbajo, on Friday.
Akande added that the bill is currently undergoing diligent consideration by the Executive arm of government.
"2017 Budget -Appropriations bill now officially received in the Acting President's office and undergoing very prompt and diligent consideration," he wrote.
The Minister of Information and Culture, Alhaji Lai Mohammed, had on Wednesday told reporters that upon receipt of the document, copies would be made available to ministers to compare what their ministries sent to the National Assembly and what was returned.
He had told the reporters that a decision on who would sign the document between Osinbajo and President Muhammadu Buhari who is currently in London, the United Kingdom for medical consultation would be taken at the appropriate time.
But Akande had stated that Osinbajo will sign the document once he is satisfied with what was transmitted back to the Executive from the National Assembly.