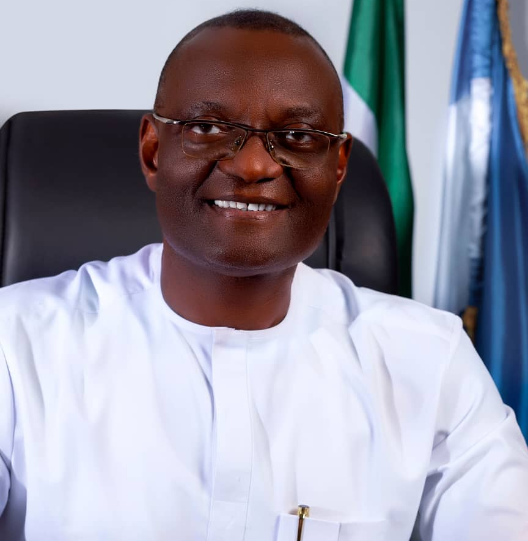 The Nigerian Shippers' Council (NSC) at the weekend called on professional groups, businesses, and individuals to bolster ongoing trade facilitation initiatives in West Africa by using the ECOWAS Trade Obstacles Alert Mechanism (TOAM) to eliminate Non-Tariff Barriers (NTB) across the sub-region.
This is even as the council lamented that through TOAM, more than 400 trade obstacles have been reported along the West African border corridor.
TOAM, an online platform for complaint reports, aims to address NTBs such as lengthy clearance times, transit checkpoints with unwarranted delays, harassment, exorbitant illegal fees, and demand for bribes, among others, which have far-reaching consequences.
The Executive Secretary of the NSC, Emmanuel Jime, during a sensitisation workshop organised by the NSC, the ECOWAS Commission and the United States Agency for International Development (ECOWAS-USAID) in Lagos weekend, noted that the barriers not only disrupt the seamless flow of goods but also pose direct threat to regional integration endeavours.
He said more than 49 per cent of such barriers had been effectively addressed by national focal point representatives, supported by advisory services from the International Trade Centre (ITC).
"In addition, the NSC's Complaints Unit (CU) stands as a testament to our tireless efforts in resolving shipping-related issues. We understand that disputes and challenges can emerge during trade transactions hence we have dedicated resources and expertise to swiftly address these issues, ensuring that businesses can continue operations with minimal disruptions.
"Our commitment to fostering collaboration and harmonisation among various stakeholders in the trade ecosystem is unwavering. We actively engage with other agencies, both within Nigeria and across West Africa, to align our efforts in promoting trade facilitation.
"NSC is at the forefront of advocating for the digitisation of port processes. We recognise that the digital transformation of port operations is instrumental in streamlining trade, reducing bureaucracy, and enhancing transparency.
"Through advocacy and consistently embarking on initiatives aimed at enhancing trade efficiency and reducing barriers to participation in the modernisation of port systems, we aim to usher in an era of more efficient and responsive trade infrastructure.
"Our collective focus today revolves around a topic that is not only crucial but timely, given our region's aspirations for economic growth and regional integration," he said.
The NSC Boss further explained that the fully operational status of TOAM in all 15 ECOWAS member states underscores its potential to drive transformative change and enhance regional trade.
Copyright Ships & Ports Ltd. Permission to use quotations from this article is granted subject to appropriate credit given to www.shipsandports.com.ng as the source.