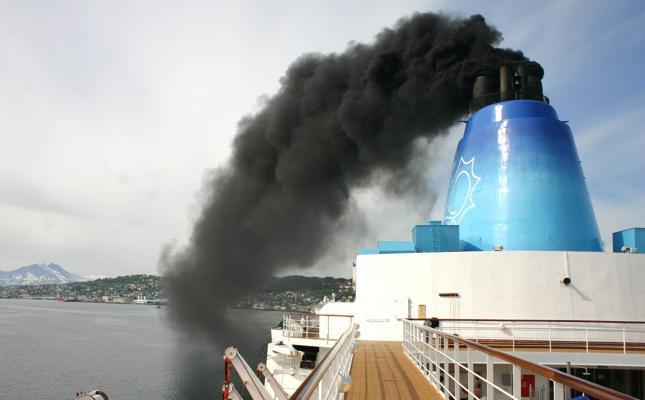 Shipping companies in the Philippines are struggling to comply with the International Maritime Organization's (IMO) regulations governing the sulfur cap, which came into effect on Jan. 1, 2020.
Administrator of the Philippine Coastwise Shipping Association, Edgar Nicolas, said there are not enough options for compliant fuel in the market. He said the government is still at the survey stage.
"It will be a big challenge to implement it in the domestic industry as I don't believe our fuel suppliers have the needed fuel formulation available in the market," he said.
Nicolas said many domestic vessels, both cargo and passenger, are still using bunker fuel.
"We are not even sure if the economies of scale can be reached to ensure fuel suppliers will make available this type of fuel. We should know after the survey," he said.
Nicolas said compliant fuel is also more expensive.