Cruise ships provide immeasurable pleasure and unforgettable experiences to millions of people around the world. In today's shipping, size matters and cruise shipping lines have not been left out in the race to building the largest crafts on water.
Check out our collection of the 5 biggest cruise ships in the world specially compiled for you.
Symphony of the Seas
The Symphony of the Seas is currently the largest passenger ship in the world at 1,188 feet long and over 215 feet wide. This fibreglass and metallic behemoth was built in 2018 and is owned by Royal Caribbean International. She has a wide variety of food and entertainment, including 18 decks, 22 restaurants, bars and lounges, theaters, an ice rink and a zip line. The cocktails are prepared by robot bartenders. She can accommodate up to 6,700 guests.
PHOTO CREDIT: Royal Caribbean International.
Allure of the Seas
This cruise ship is also owned by Royal Caribbean International. She is 2,700 feet long and was launched in 2010. This humongous ship has 16 decks with wide range of food and entertainment options.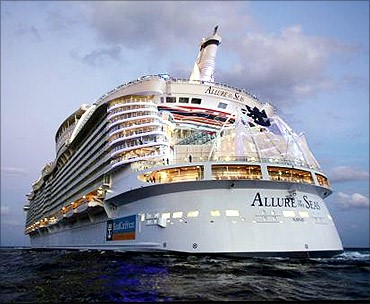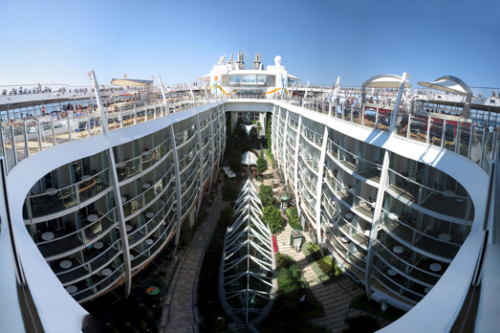 The World
This ship, known as The World, has residents who live permanently onboard as she travels around the globe. Some residents choose to live on board The World full-time while others visit periodically. Its residents pay as much $7m per annum! Operated by U.S.-based ROW Management, this Bahamas-flagged luxury is known to be the largest privately owned residential vessel in the world. The vessel was launched in March 2002. She takes people around the world in 119 days every year, and has 165 individual homes in it. This water beauty is 196.35 meters long, 29.8 meters wide and has 12 decks. In January 2019, the ship departed from Genoa, Italy and will make 49 stops in 32 countries, spending an average of 13 hours in each destination.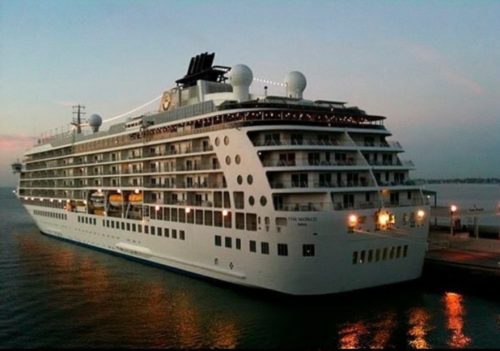 MSC Meravigilia
Meravigilia is owned by MSC Cruises was constructed in Chantiers de l'Atlantique Shipyard, St. Nazaire, France in June 2017. Meravigilia, which means wonder, is one cruise ship reputed for her "wondrous" facilities. She sits majestically on 14 decks with 20 bars and lounges, four Olympic size swimming pool and several sports facilities. It is 1036 feet long.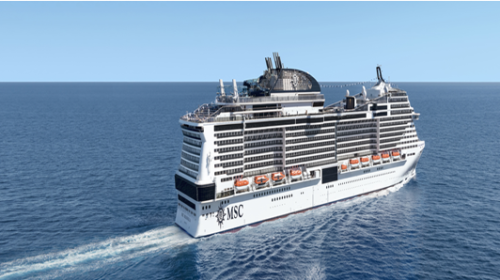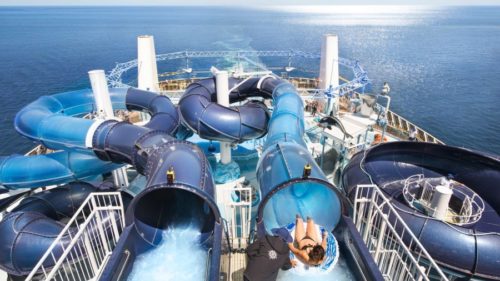 AIDAnova
The AIDAnova is powered by Liquefied Natural Gas (LNG). Owned by AIDA Cruises, she was built by Meyer Werft GmbH in Papenburg, Germany in 2018, she is the first cruise ship to use an ecofriendly fuel source The AIDAnova is 1,106 feet long. She has 20 decks with a great variety of food and entertainment and facilities onboard.
So the next time you want to take that much-deserved vacation, consider spoiling yourself a little with some luxurious time at sea. If you're at sea on how to get a ticket, send an email to me at emmanuella.ojarikre@shipsandports.com.ng.